focus
EFFICIENT BUILDINGS COMMUNITY PHOTO CONTEST
"Picture the building of your sustainable community!"
The Efficient Buildings Community is looking for photos that could represent the sustainable transition of public buildings in the Mediterranean area.
The deadline for application has been extended to 31 January 2021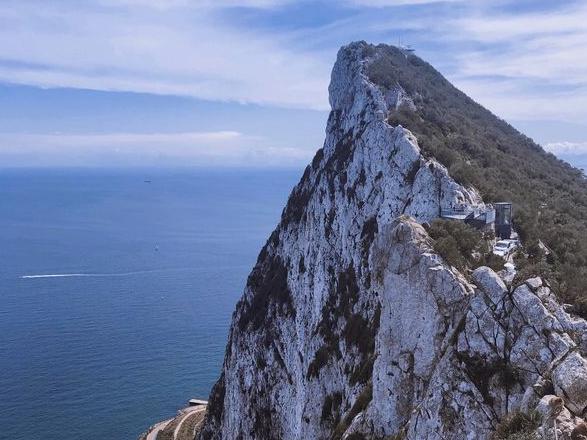 focus
North-South Mediterranean City Partnerships
Call for Applications
Join the North-South MED exchange & replication programme to connect with other local leaders and, together, make your buildings more efficient!
DEADLINE EXTENDED TO 31 JANUARY 2021
Our projects
Discover all our Projects
News
Events

focus
THE Efficient Buildings Community
Are you a public building owner? Are you looking for solutions that help you find the right energy efficient investment? Are you an energy agency? Are you looking for best practices to unlock energy efficiency in you region? Are you a company? Are you looking for new partners in the path of decarbonization?
Then you are in the right place! The Efficient Buildings Community has the solutions!
The Efficient Buildings Community is a network of public authorities, energy agencies, research institutions and business organizations with the aim to unlock energy efficiency potential in public buildings in the Mediterranean area.
The Community is delivering tools and methodologies to support investments for energy efficiency in public buildings: technical tools for energy assessment, building classification and prioritization of measures, financial models for EPC and user-friendly applications to ease behavioral change.
Join our network! Subscribe to the mailing list to keep you updated on our activities. You can find the latest results of our modular projects or you can discover our events in your country or participate to our annual congress for capitalization, policy advocacy and networking.
Institutions involved in the projects
Partners in the Community