Our Activities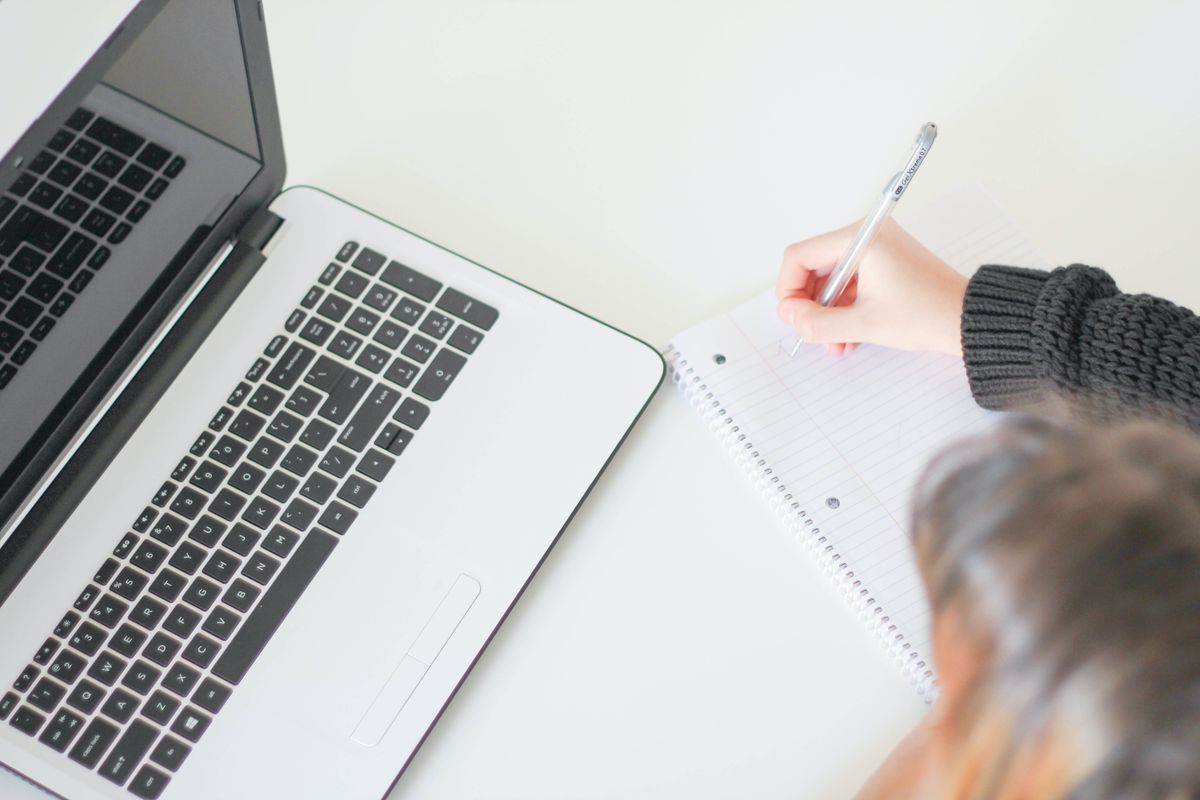 our WEBINAR Series
A series of eight webinars with focus on technical tools and on country-specific legislation to support public authorities in the Mediterranean to refurbish the public building stock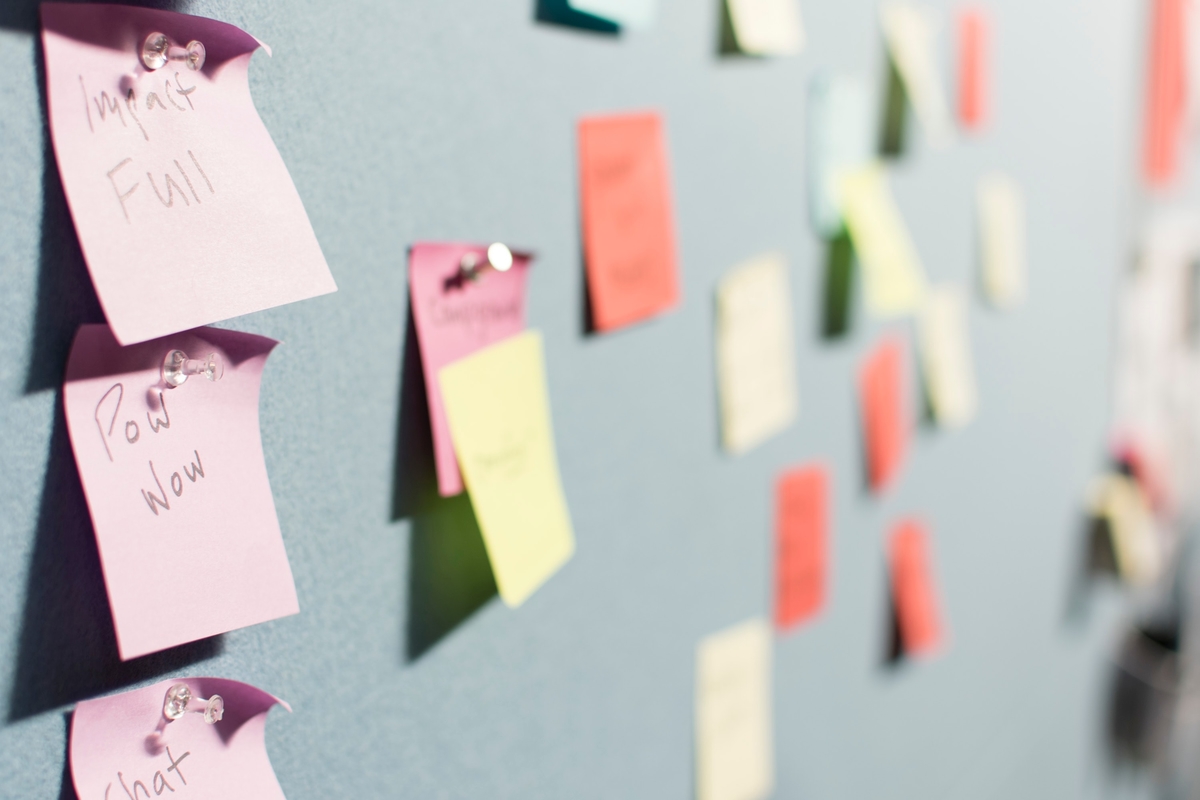 Our Living Labs
Five Living Labs in five different countries to learn and discover together how to improve the energy performance of the Mediterranean public buildings. Based in France, Greece, Italy, Portugal and Spain.
OUR NATIONAL WORKSHOPS
A short series of workshops with Member States' national actors to discuss how to increase the energy efficiency of public buildings. Focus on Croatia, France and Portugal.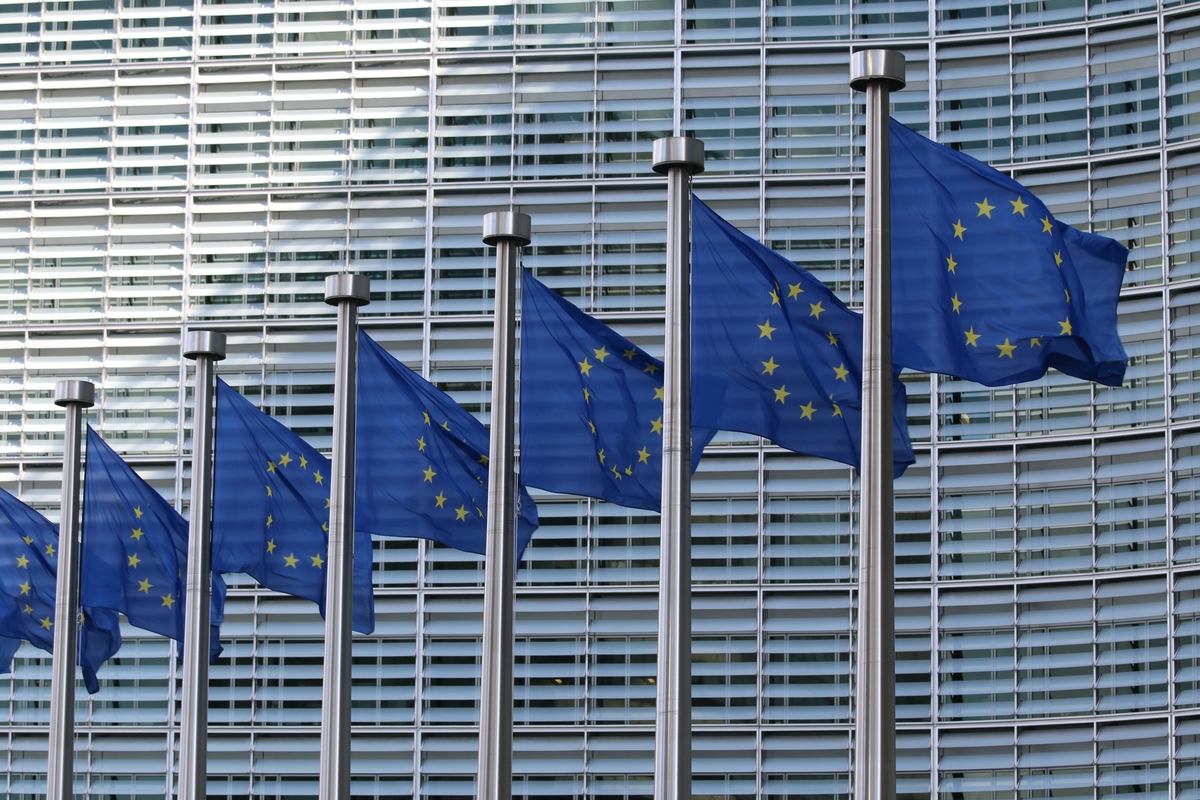 OUR EUROPEAN WORKSHOPS
Meetings with representatives of European Parliament and Commission to advocate the Mediterranean position on energy efficiency in the European policy arena.