EU Workshop
Efficient public buildings: How will the Renovation Wave bend around the Mediterranean shore?
13 October 2020 - Online event - 14.30-16.00
In the framework of the European Weeks of Regions and Cities on 13 October 2020, the Efficient Buildings Community has organized the online workshop "Efficient public buildings: How will the Renovation Wave bend around the Mediterranean shore?".
The Renovation Wave initiative is a key pillar of the EU Green Deal. As stated by MEP rapporteur Ciarán Cuffe, the "current crisis suggests that a European renovation wave could assist with an economic recovery by creating local jobs, upskilling workers and creating resilient communities." There is no longer any question about what needs to be done. The central question now is how we can speed up renovation and help local and regional authorities in this endeavour.
During the 90-minute online conversation EU policymakers heard testimonials from the ground in the Mediterranean zone, gettin inputs on how to further improve the energy efficiency framework for public buildings at EU and national levels, especially in view of the Renovation Wave initiative. These include urgent measures like:
Monitor the transposition and implementation of the buildings-related EU Directives (EPBD, EED and RED) to effectively identify synergies and barriers
Adapt financial rules and dedicate funding tailored to the Mediterranean area
Foster harmonisation of EU-wide standards while designing differentiated policies
With a view to a buildings stimulus plan, the partners from the Interreg MED Efficient Buildings Community, a network of Mediterranean stakeholders, wish to offer their expertise to EU decision-makers. As the Mediterranean voice of building practitioners and experts from 13 countries from Portugal to Cyprus, they share the solutions they have successfully tested for improving buildings' energy performance.
The workshop has been recorded and it is available here: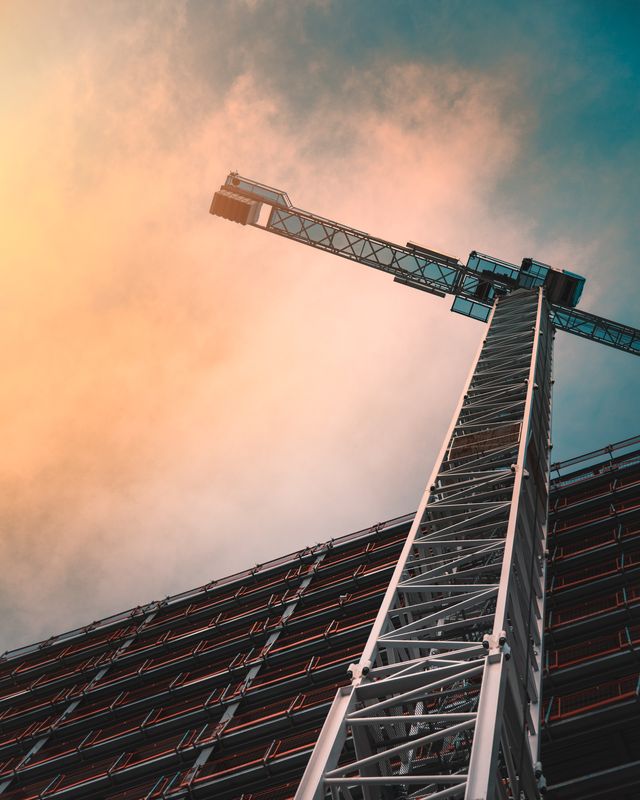 Yiannis Anastasakis, Deputy Mayor of Technical Services and European Programmes, Heraklion Municipality, Greece.
Inge Bernaerts, Head of Unit C4 - Energy Efficiency Buildings and Products, European Commission, Belgium.
Ciaran Cuffe, MEP, European Parliament, Belgium.
Damir Mandic, Mayor, City of Karlovac, Croatia.
Isidoro Tapia, Senior Energy Economist, EIB, Luxembourg.
Miriam Eisermann, Communications & EU Policy, Energy Cities, France.
Adrian Joyce, Campaign Director, Renovate Europe, Belgium.
Peter Schilken, Senior Project Manager, Energy Cities, Belgium.
Registration are now closed