France National Workshop
Energy renovation of public buildings: How to catch up?
11 May 2021 - h. 9:00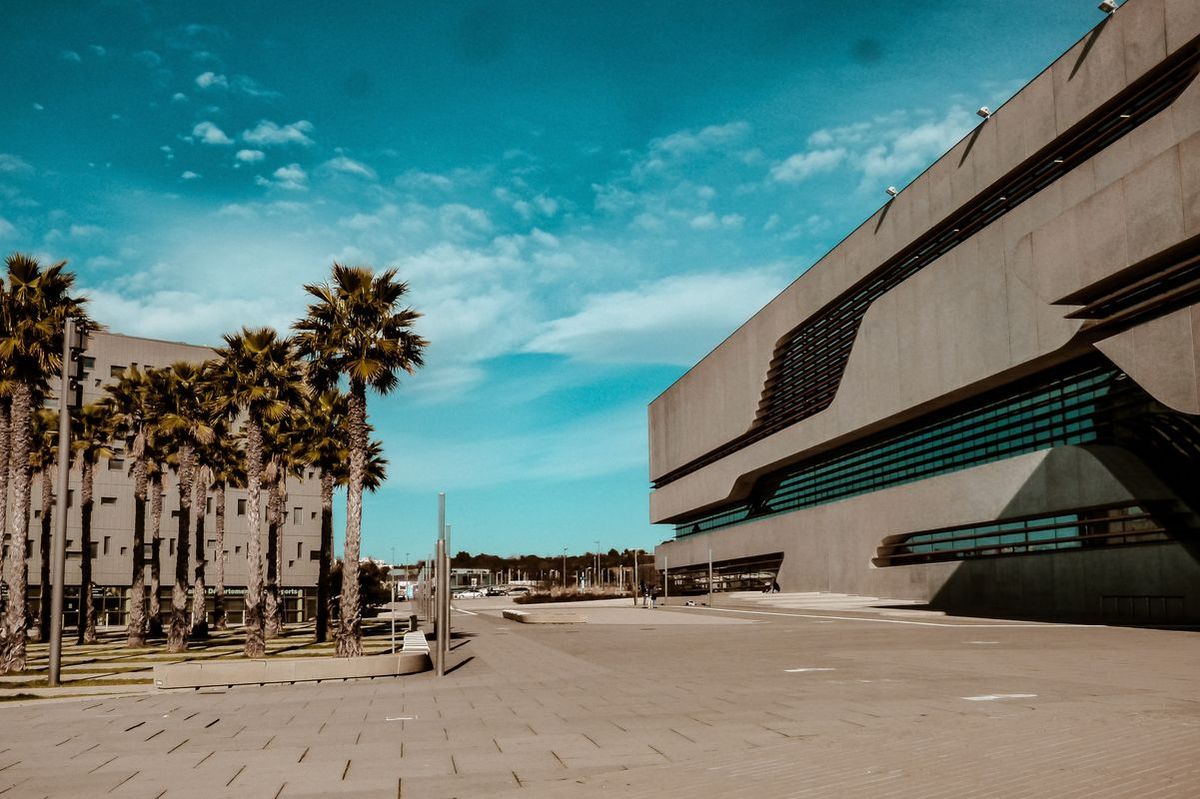 Last year, the French government launched a massive investment plan in the energy renovation of public buildings: a budget of € 4 billion is distributed between local authorities and the State for projects starting before the end of 2021. How will this money be invested? Will it allow France to catch up on the energy efficiency of public buildings?
This online workshop will be an opportunity to bring together experts from the public and private sectors around these topical issues. It aims at exchanging experiences between public authorities and professionals in the sector and at collecting feedback from the field in order to provide recommendations to national decision-makers. In the first part, four speakers will take stock of the current situation, the resulting opportunities and challenges. Secondly, we will offer participants, representatives of communities and professionals, to progress in small working groups on 3 dimensions of energy renovation:
What tools for financing energy renovation?
How to set up a heritage strategy?
How to make renovation the starting point for urban renewal on a neighborhood scale?